This is what the best night ever looks like.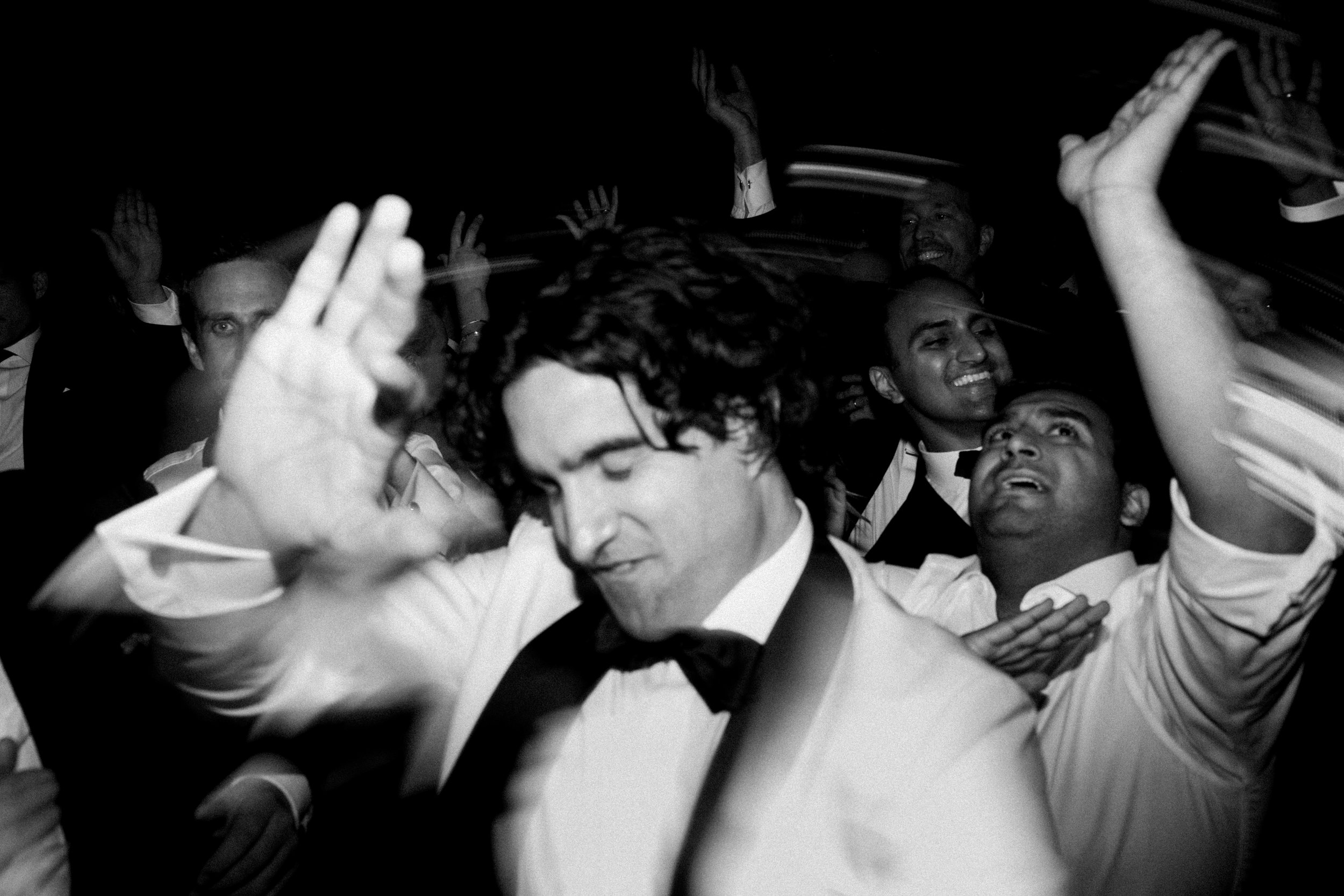 Our Approach
We take meaningful photos while you have fun. No cheesy poses or awkward smiles.
Our eyes are trained for the little moments & big laughs. We're pros at helping you feel comfortable to the point you'll forget we're even there. You make the memories, and we'll help you remember it all.